CSS MOTORS – BODY REPAIRS
Waltham Abbey body shop for paint work and car panel repairs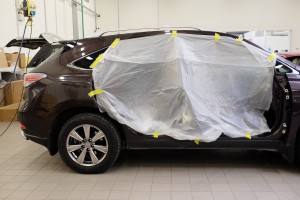 At CSS Motors, we can provide accident repair and bodywork for all makes and models of car at our body shop in Waltham Abbey, Essex. Our team at CSS Motors, are highly trained to provide the highest quality car paint work, body repairs and bumper repairs in the area. From plastic parts to full car door panels we can fix scratches, dents and bumps on your vehicle as well as major accident damage.
Have you been in an accident? Maybe you just clipped your garage door when you were pulling in with your car and now you need to think about how you are going to get it all repaired. Either way, we can fix almost any dent, ding and crack you need at CSS Motors.
Body repairs at CSS Motors
With years of experience in the industry, our team can be relied upon to provide the best repairs for your vehicle. No job is too big or too small for us to handle. We charge low and fair prices for all of our vehicle body repairs whilst maintaining high-quality work so that we can restore your car back to the value that it is worth.
You can book online using our online booking tool for body repairs, bumper repairs, plastic repairs and paint work. Contact us at CSS Motors for more information. If you're not sure what service you need, just give us a call and we'll be happy to provide you with advice and guidance on getting the repairs you need for your vehicle. Book online today using our 24/7 tool. We also offer MOTs for class 4 cars, class 5 minibuses as well as class 7's for vehicles over 3500kg.
How to Book Online